Hey Guys today I wanted to do a tag post so I'm gonna sign myself up and lets do this people!
A book that made you….
Sad!
Oh wow this one's hard I think that I'm Gonna have to choose the book…
Allegiant By: Veronica Roth:
Wow For those who haven't read this book go read it and then you will get it. For those who have read this book …
🙁   I'll leave it at that.
Wanna Read My review about it? Click Here!
A Book that makes me….
       Joyful!
Well for this I have to go with…
The Warrior Heir By: Cinda Williams Chima
Wow what a great book, the fighting, the magic, and the epicness of the novel are just so original and never thought up before I feel like this is one of the best books I've read of all time!
Wanna Read My Review about it? Click Here!
A book that made me…
disgusted!
Well I haven't read anything that disgusting…
A book that made me…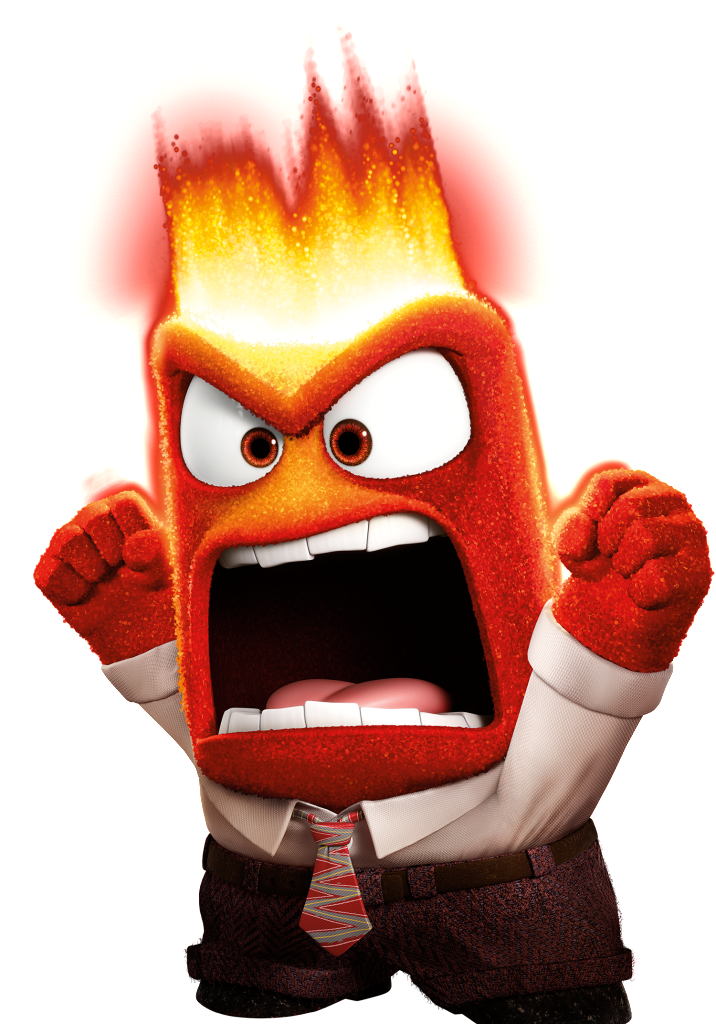 Angry!
Well I certainly hated A tale of light and shadow's ending it was so sad but so perfect! seriously for those who haven't read it, It made me darn mad that I had to wait so long for the sequel, but thankfully I contacted Shadow Mountain Publishing and they sent me a copy of the second!
Wanna Read My review for it? Click Here!
And for the last book, it is….
Fear!
Uglies By: Scott Westerfeld Ah  Man this book.. Made me fear for the main characters life. By the end almost everything that was actually good in her life was taken from her. I have not read the second book in the series so I should really get on it and find out what happens to Tally.
To read my review Click Here!
So Yah, that was the Inside out Book Tag.
thank you for reading this post and I will try to have another post up soon, so for now remember to comment and subscribe!
Goodbye!